Stay on the right side of the PIPEDA and CASL legislation in Canada and avoid any fines, consumer legal threats or issues related to advertising, email marketing, cloud computing, outsourcing, and more.
Be at your office from any where in the world!
Our Cloud Computing Platform provides your team with a virtual office in Canada. Connect to your office from ANY WHERE! With this technology, we host your office applications and data providing access from any Internet connected PC, tablet or PDA.
Types of Hosting
Private
Hybrid
Public
Select the platform that suites your need and budget:
VMWare , Xen, Hyper-V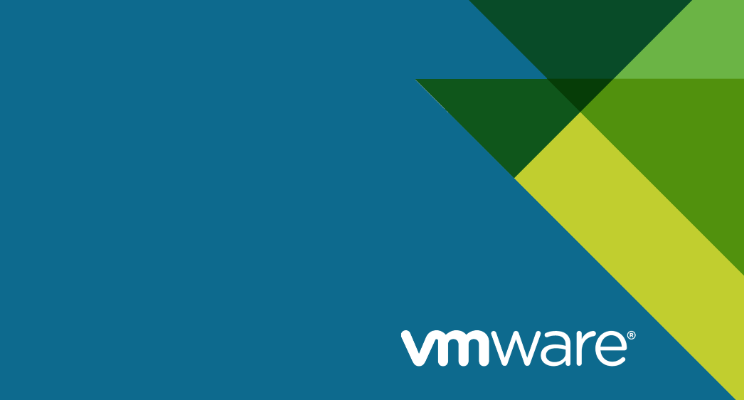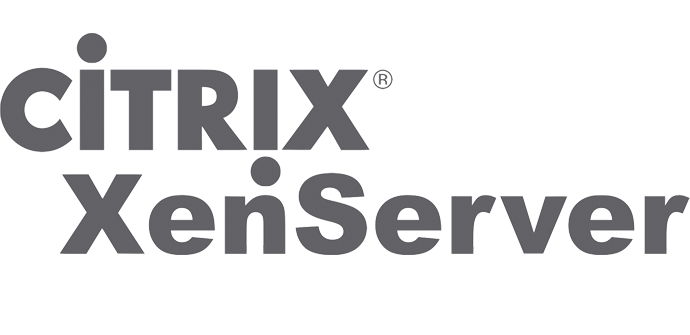 Plan Ahead, Think Secure
The I0T Cloud Solution helps companies protect their critical data assets and optimize their application infrastructure costs while avoiding the legal, performance and cost issues associated with US-based cloud companies. When you choose I0T Cloud Solutions, you access the most advanced virtual Data Centre technology available today and gain a partner who understand how important it is to maintain the technology supporting your business.
If you would like a representative to contact you about our cloud services, please give us a call at 226-666-0818 or fill out the form on our Contact Us page.