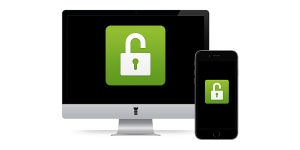 Secure your servers and prevent brute-f0rce attacks
In this guide, you will learn how to evaluate a solution based on:
Security – Does your solution reduce risks, and can it provide visibility into your environment?
Strategic Business Initiatives – Does your solution support cloud, mobile and BYOD initiatives? And can it fulfill compliance?
Total Cost of Ownership (TCO) – Does your solution provide more upfront value, or more hidden costs?
Resources Required – Determine what kind of resourcDual Authenticationes it'll take to deploy and provision your users.
FREE FOR 10 USERS (Ideal for MSBs), One time implementation.
Get a quote today! Contact Us