We provide office 365 plan, Install, Setup, Configure, Commission and Migrate emails and contacts.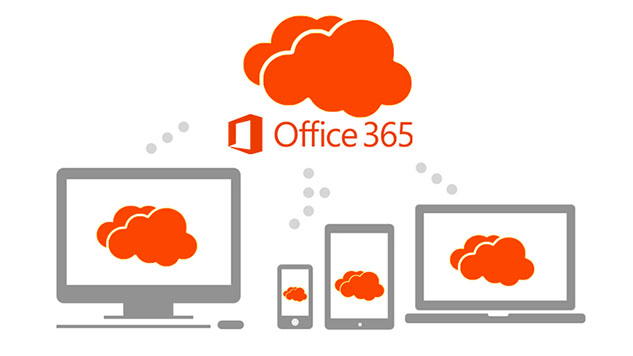 We provide domain DNS hosting and configuration, to help you add new domains aliases.
We can setup a Veeam free Office 365 online backup for you.
We can troubleshoot email delivery, monitor the Office 365 and do the necessary domain and Email health check and updates.
Call us now @ 226-666-0818  to setup your Office 365